Live in Portugal
We guide you through each step
so you can keep peace of mind
0 risks
1 single point of contact
100% taken care of
0 risks:

we verify the conformity of the properties you like and ensure that it is accurately priced according to market value. Our service providers are rigorously assessed before being presented to you, and we ensure to solely work with professionals of quality and trust

1 single point of contact:

keep your peace of mind, you will only be talking to us and we take care of the rest for you thanks to your network of partners within Portugal

100% taken care of:

professional, impartial and transparent, we work for YOU. Our 3 packs enable us to adapt our offer based on your needs at the best possible price
Live in Portugal with us, it means:
What is Villa Feria?
An opportunity -

The conviction that there exists a true opportunity to invest in real estate in Portugal now.
Support and guidance -

A personalised guidance for investors who desire to invest in real estate in Portugal with a partner of trust
A project -

We launched a construction project of a new residence of 36 villas in our area of Aroeira using our house as a model, working with local partners we can trust
A story -

A French couple who decided to build their home in Portugal and who want to share their love for this new and exciting life. Follow our journey through Ginny's blog.
Latest blog posts: living in Portugal shared by Ginny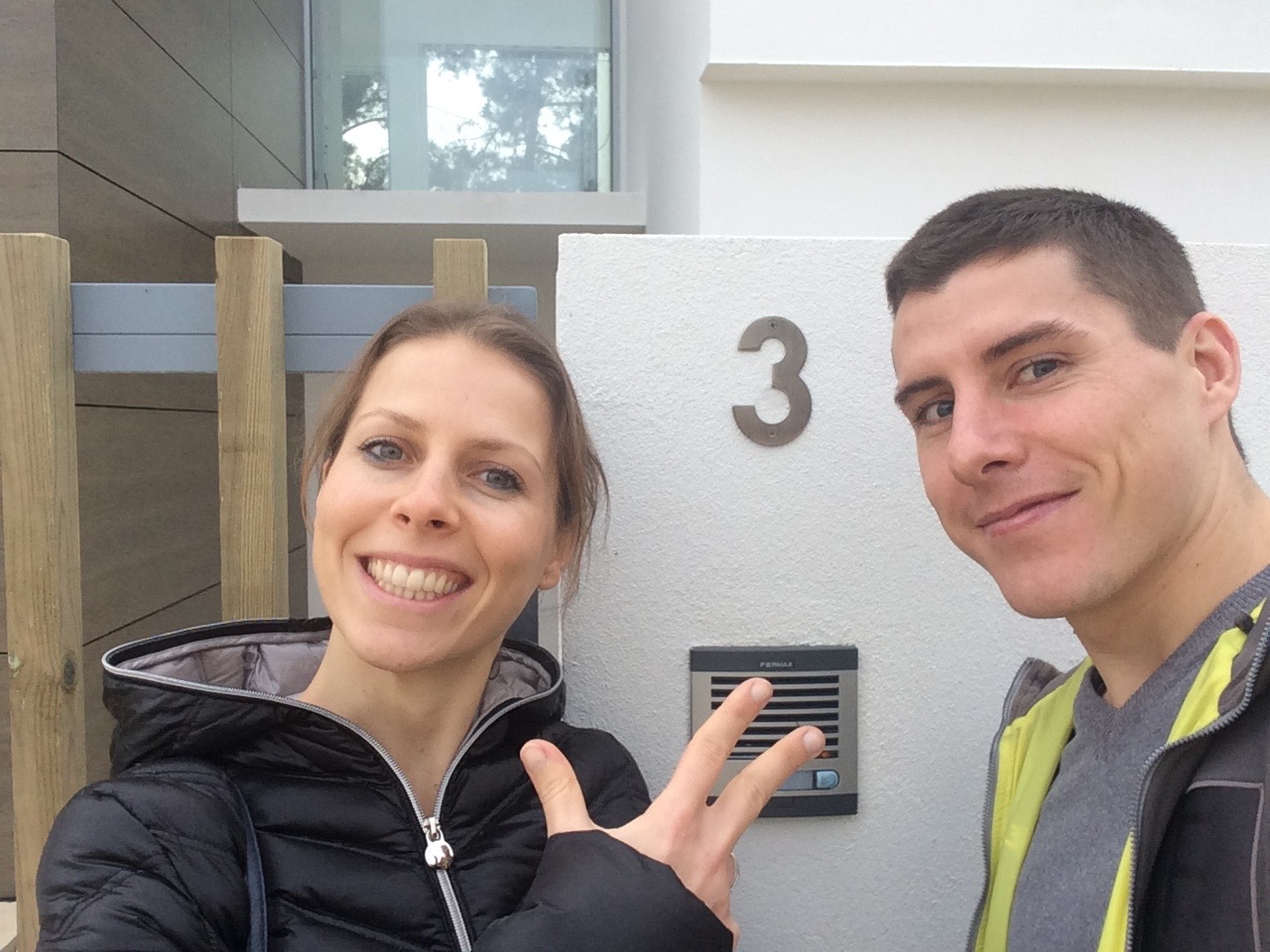 Ginny and Greg HenriquesFounders of Villa Feria

After investing in Portugal and painstakingly navigating each step, we decided to create an end to end service that provides the guarantees we wish we had and that support buyers to acquire their own house in Portugal with ease, simplicity and absolute security